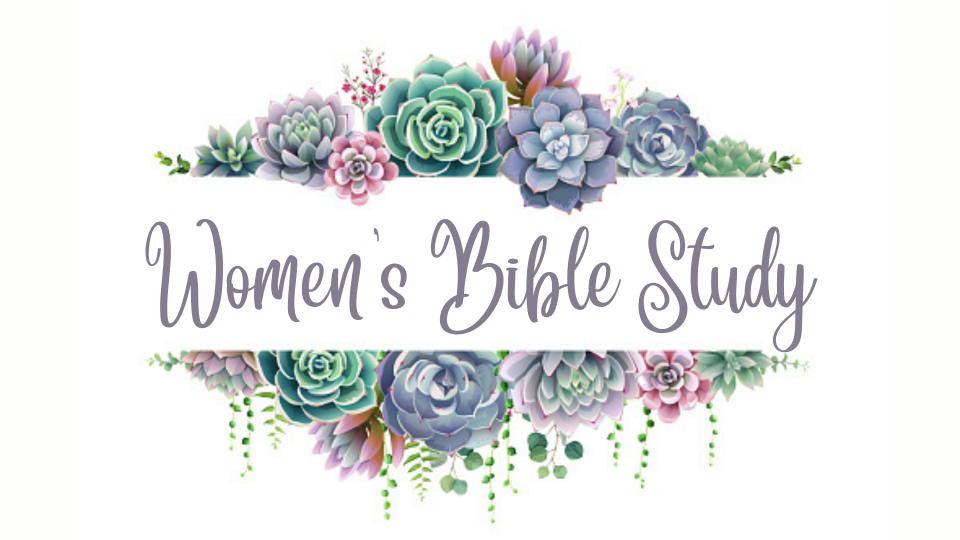 Every Wednesday, from 09/15/2021 to 09/14/2021, 6:30 PM - 7:30 PM
Our women's ministry meets every Tuesday from 1:00-2:00 p.m., and then again on Tuesday night from 6:30-7:30 p.m.
This is an amazing opportunity for the women of the church to come together and fellowship over a Bible study.
Please contact Kayleen Wollman at 307-870-8371 with any questions.