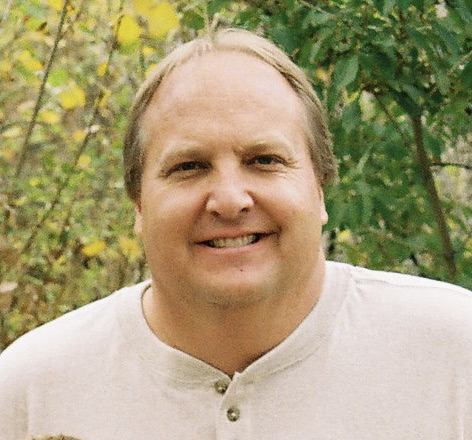 Wade Wollman - Elder

Wade Wollman was born in Roundup, Montana but moved around often because of his dad's job. He was raised some in Worland, Wyoming before moving to Longmont, Colorado. Eventually he moved to Rock Springs in 1977, and joined the Rock Springs Christian Church in 1980, where he served as a Deacon for many years. He has now served at RSCC as an Elder for the past 15 years. He and his wife Kayleen have three children: Nichole, Natalee, and Kyle and six grandchildren: Cameron, Mackenzie, Noah, Hudson, Lincoln, and McKynlee.
Email:
---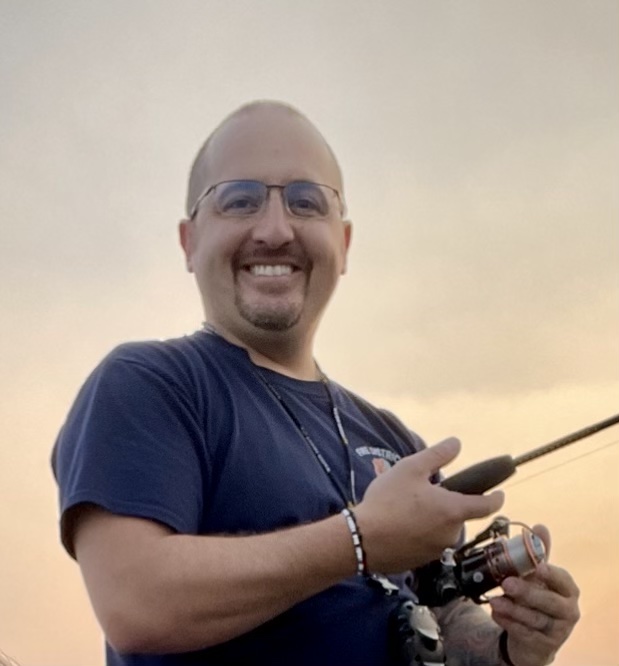 Jake Ribordy - Pastor/Elder
Jake is a long time resident of Rock Springs, Wyoming. He works full time at Sweetwater County Fire District #1. He and his wife Nichole love spending time together with their three children. He has been a member of the Rock Springs Christian Church since 2002. During that time, he has served as both a deacon and an elder, and is now currently pastoring part time for the church.
Email: